The expert team of BestDaters.com reviews various dating sites daily & shares their real-life experiences with the world. The main goal is to help people stop wasting time on the wrong dating websites & guide them towards finding the right person.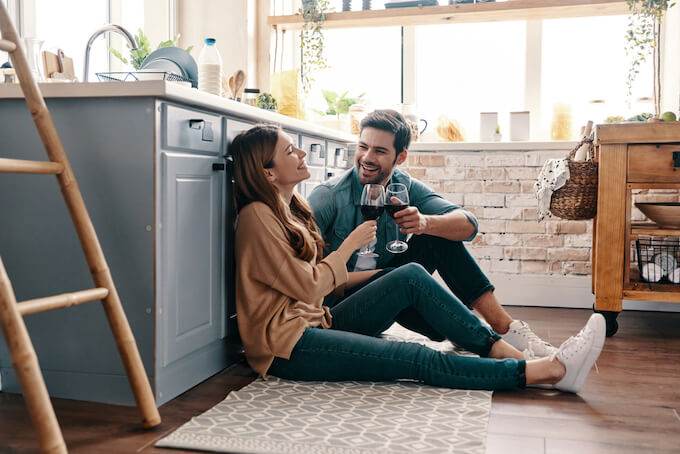 How are all dating sites reviewed?
We have experienced the struggles of finding a decent person on dating websites & wasting time while chatting with bots. That's why we have crafted a strict, 5-step dating site review process to reveal the actual truth behind all the marketing claims. Take a look at our real-life based testing process that will make your dating issues disappear:
We collect a significant amount of data based on user reviews & opinions.
We thoroughly investigate dating site brands online.
In most cases, we test all dating sites ourselves.
We evaluate & rank all dating sites according to our analysis.
We document and publish in-depth dating site reviews & guides.