Crafting BestDaters.com Review Process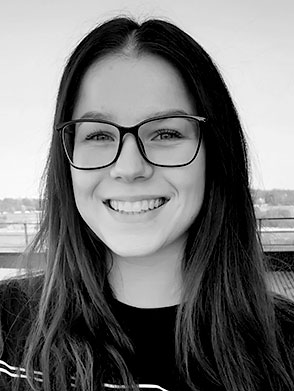 Hey readers, I'm Laura - an online dating enthusiast, professional chief editor, reviewer & human rights activist. I'm also a firm believer in the digital era and online dating as the easiest and fastest opportunity to find your dream person.
For the longest time, I struggled to find the right person I would want to spend my life with. I had my fair share of bad set-ups & my tight work schedule didn't help either. I was beginning to lose hope until my friend recommended me to try out an online dating site.
I have to admit - I was never serious about online dating because of lost time and unsuccessful experiences in the past. I thought that online dating doesn't work for me. With a couple of friendly tips and suggestions, I managed to build some great connections online, eventually found my current partner & I couldn't be happier!
I quickly came to realize that personal advice and shared peer experience can flip your dating site journey upside down. Now I can assure you that the benefits of dating online to a modern-day person are tremendous. You have to follow the recommendations shared by people who have already been in your place. With their help, you'll find the right dating platform based on your intentions!
In my case, I was lucky - my friend already tested out numerous online dating sites, both good and bad, and recommended the best one out of the bunch. That made me think - if everyone who is struggling to find great dating sites had an experienced friend like I did, everything would be so much easier!
When I tried to find some honest advice online, I mostly saw a lot of marketing gimmicks & biased claims. That's when I decided to use my journalism experience & share my truth with a bigger audience by opening this independent project to like-minded people on BestDaters.com.
From that day until now, quite a few professionals have joined our dedicated team & today, we continue to grow. Our dream team consists of expert reviewers, analysts & psychology-educated advisors.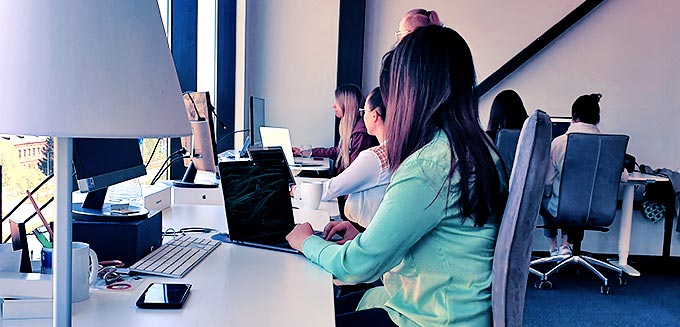 The central aspect that makes us stand out from all other dating site review platforms is our thorough review process. We have perfected the way we evaluate each online dating website from years of experience in the online dating field. Here's the process step by step:
1. Collect a significant amount of data based on user reviews & opinions
2. Thoroughly investigate the dating site brands online
3. In most cases, test the dating sites ourselves
4. Evaluate & rank online dating sites according to our analysis
5. Document and publish in-depth dating site reviews & guides

This carefully thought-out review process goes to show how seriously we take our mission. All of the information provided on BestDaters.com is fact-based and aimed at helping people reach their dating goals, whether it's finding your significant other or just a friend.
Becoming successful in online dating can be a huge personal challenge, so having all the information analyzed and collected in one place is time-saving & super convenient. You won't have to test all of the dating sites yourself - follow our expert advice, match, chat, and date the person you were looking for! Take a more in-depth look at our review process model:
1. We collect a vast amount of user reviews & opinions
Our analysts scan the internet to look for the most genuine, real user opinions and experiences with various online dating sites. We believe this information is very significant, as it's expressed by actual verified service users & not just false marketing claims.
To gather verified opinions only, we crawl publicly available data from open or closed communities, chat groups, comment sections, Trustpilot, and dozens of other trusted sources. All the gathered data is aggregated & analyzed to get a clear understanding of how the online dating site is perceived.

2. We thoroughly investigate the dating site brand online
User feedback uncovers a lot about dating sites, but we also rely on our expertise. As real investigators, we dig deeper into every online dating site brand revealing every piece of information we can find.
We analyze what the brands claim about themselves & how far from the truth that is. We look for suspicious activity, false information, hidden fees & subscription models. Dating web portal user experience & dating app usability are also essential components of each dating platform. Our investigators always look at how easy or fast it is to navigate a particular website or manage bulk actions.
This in-depth analysis is a crucial step - after all, many dating site reviews are dependent on dating site brands, so you cannot be too sure about anything. That's why we take it onto ourselves to cover the real truth.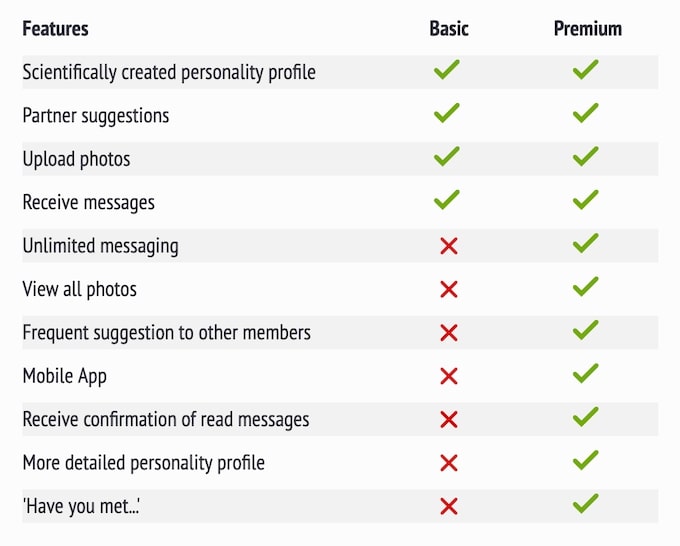 3. In most cases - we may test the dating site ourselves
Since we're not new to the online dating world, we have a significant amount of experience with some of the platforms already. We always try to test out new & emerging dating sites, too. Our reviewers fully dive into testing a website or an app, from genuine account creation to connecting and chatting with real people.
Nonetheless, we always keep in mind that different people have different preferences & needs. That's why we base our findings and publications on our experience and the feedback of others, all to be as unbiased as possible.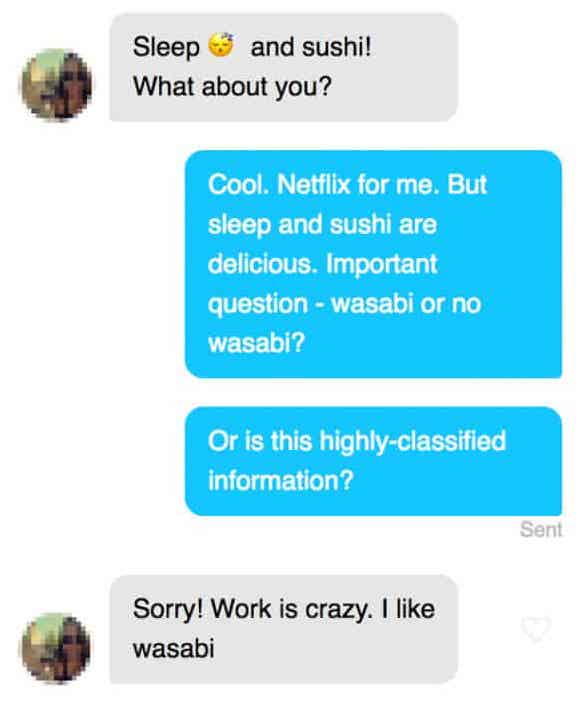 4. We evaluate & rank online dating sites according to our analysis
We have gathered a lot of useful data - what's next? The information is then thoroughly analyzed & organized, all thanks to our data scientists.
This part is essential, as it's vital not to leave any deviations and errors. The gathered data needs to be entirely unbiased & informative to create in-depth dating site reviews.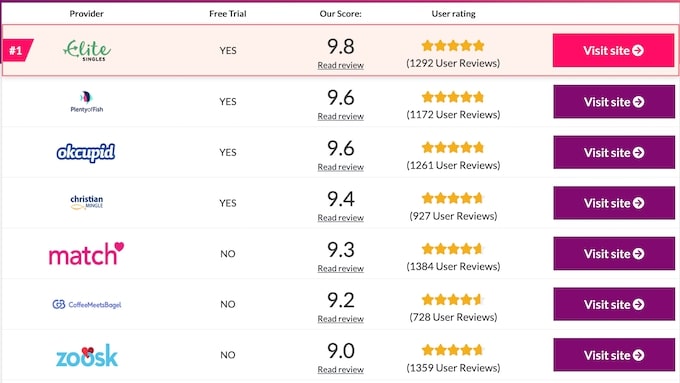 5. We create and publish in-depth dating site reviews & guides
This is the part where all our investigative work comes to life. Our expert reviewers put the analyzed data into understandable verdicts and facts - they craft helpful reviews, guides & tutorials.
Since all the content is aimed at helping people reach their dating goals, it's written in an informative, yet understandable manner. Every piece of information found on BestDaters.com is free to read & ready to use.
There's nothing to be hesitant about - take a look at our dating site reviews & make your best-informed decision now!